Your Buttons Are Ready
For Your Webpages, Stationery etc.
All Sizes Available. Most Here On This Page Are About 1 inch.
Here Are Just A Few Examples (as many as i can get on the page)
My Name Is Presently On Some Examples, Because They Are For Sale, My Name Will Be Removed.
Please remember these are just examples, yours will have your own name or letters etc., or none, as you request. All image history/information will be revealed to buyer.
Did You Refresh?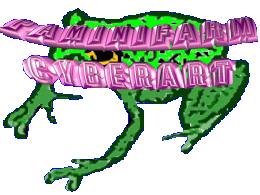 ;

;

;

;

---
---