No printer needed; no computer needed; no confusing art programmes needed, no special (expensive) paper needed if you have access to a computer and printer.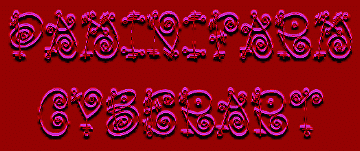 WELCOME TO YOUR CHOICE OF CALLING/BUSINESS CARD DESIGNS
GREETING CARDS AND MUCH MORE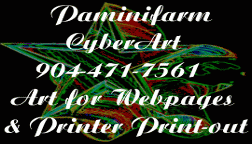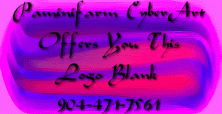 Nice for that Business Card they "WILL" keep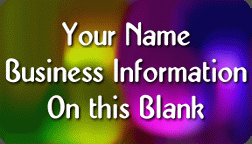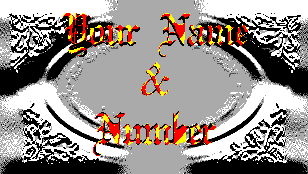 Now Your Worries of Copyright are Over


Everything you want for your computer-art, webpages, plus printer-printout needs, and all on little diskettes of $5.00. You need only pop your diskette in your pocket and take it with you, and there is all the quick art/images/pictures/design you need for greeting cards; calling cards; calendars; water marks; stationery; menus; tee shirts; webpages; artwork and more. No need for expensive art programs, not to mention the time it takes to learn them.
Just call me and tell me about what you want on your diskette; as they are semi-custom made (something with which you will be very happy).
Shipping cost will be the price of the anti-static envelope (should be under a dollar) plus first-class, mail postage.
Return Policy: Return the damaged diskette, and i will send you a new diskette.
ClickHere: More Examples of Design

HOME TO MENU



Your Free-b, Current-Holiday, Greeting Cards
Your Free-b, Current Calendar-month
E-MAIL

---
---
---