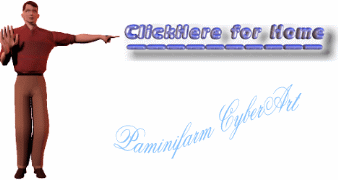 ---
Welcome To My Porn Page
Many months ago i met a poster that had a site with nothing but roses on it, the most beautiful roses i had ever seen; so i stole them. Well, not really stole, but very close. I copied every single one, and squirreled them away on a disc - they were soooooo beautiful . . . Then i thought i had lost them, so the other day i went back to the site, which was still there with the roses, plus a lot of other stuff. I investigated the other stuff and ran into more porn than i have ever seen on the internet, plus some other things i would rather not say right now about certain (we will call them "celebrity") groups involved
I had found my roses, in the meantime, as originally, i had just not recognized the name of the images, and went to town converting. What i mean by converting is: the poster had photographs of her roses, and it was excellent photography (i am an artist (a computer artist), not a photographer). What i could do with her roses were things of which she would never think, and since the law of copyright sez: as long as you change it 50% it is yours - so i do, and it is.
While i was making my 50% change i ran into something frightening; instead of wasting it, i decided it was an omen from above that this woman is in fact in trouble, and i should publish this horrible, evil creature that arose from out of her roses. Maybe she will see this and realize what is happening to her.
Of course i continued to embellish the evil creature, just to see how far it would go before it scared me to death. Instead of getting more evil and frightening, it became porn (evil porn). I donot feel it is ugly; just evil looking and porn-like. It also looks to me to be feminine; that is why i call it the "Rose Lady".